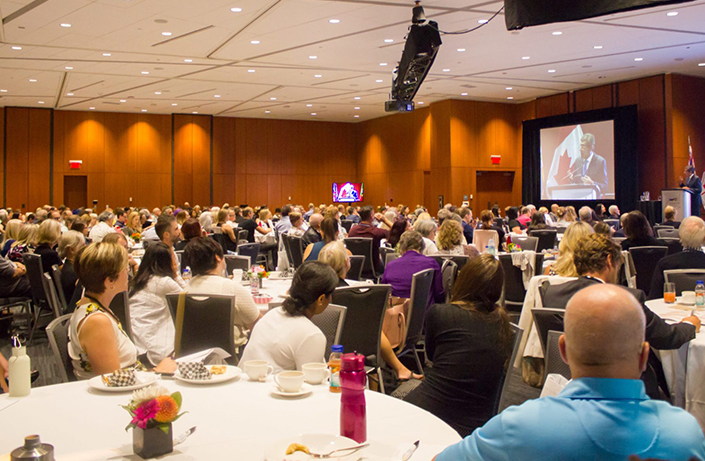 4th Annual Recovery Capital Virtual Conference of Canada
Location: Virtual
Date: September 4, 2020
Theme: Building Recovery Capital to Overcome Addiction
The mental health and addiction virtual conference, "Building Recovery Capital to Overcome Addiction," will feature expert speakers presenting on substance use prevention and treatment, workplace wellness and more.
In response to COVID-19, what was planned as an in-person, five-city Recovery Capital Conference will instead be held as a virtual event. It will be filmed on a production stage and streamed as a virtual conference to respect physical distancing protocols.
As promised over the past three years, we will be launching Canada's Recovery Capital Assessment and Recovery Planning Toolkit, called My Recovery Plan, during this year's virtual conference.
Continuing education units (CEUs) will be offered for the conference.