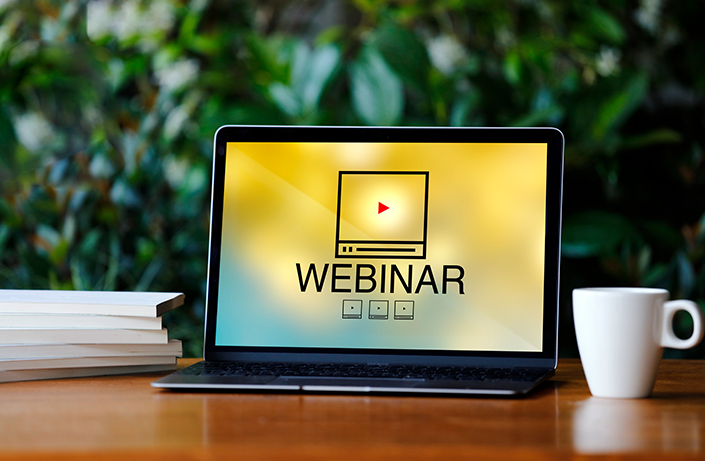 Delivering Mental Health and Addiction Services During the COVID-19 Pandemic
Location: Virtual
Date: November 30, 2020
Date: November 30, 2020, 11 a.m. – 12 p.m. EST. – Register now
The COVID-19 pandemic has caused many disruptions in the lives of Canadians, including disruptions in access to and delivery of mental health and addiction services. This webinar will explore how the measures to reduce the spread of COVID-19 have created challenges for those seeking care. It will explore the inequity that exists in access to services, and the opportunities for innovative solutions to support Canadians during a time when we are seeing a growing number reporting worsening mental health and increased substance use.
Please note that this webinar will be presented in English.
Speakers:
Dr. Peter Cornish, Honorary Research Professor, Memorial University, and Director, Counseling and Psychological Services, University of California, Berkeley
Dr Peter Selby, Senior Medical Consultant and Clinician Scientist, Addictions Division, Centre for Addiction and Mental Health, and Professor, Departments of Family and Community Medicine and Psychiatry, and Dalla Lana School of Public Health, University of Toronto
Dr. Kim Corace, Vice President, Innovation and Transformation, The Royal, Associate Professor, Department of Psychiatry, University of Ottawa, and President, Canadian Psychological Association
For more information and resources on COVID-19 and substance use, including past webinars, visit our COVID-19 resource centre.