CCSA Spotlight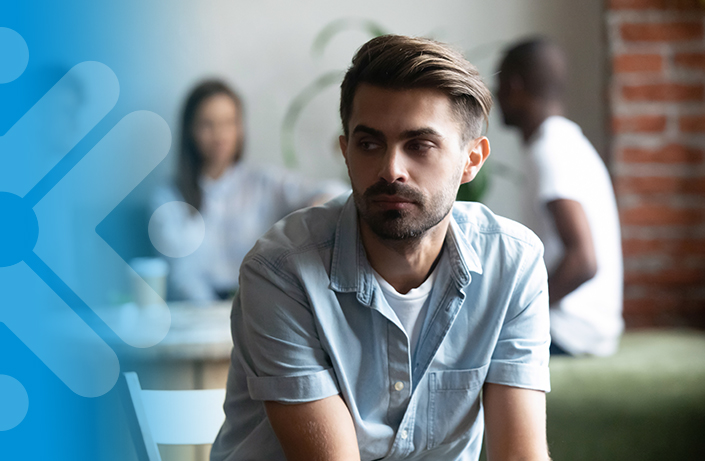 Overcoming Stigma Through Language: A Primer
Facilitates conversations and increases awareness of the stigma that surrounds people who use substances, their support networks and service providers in the community. Developed in partnership with the Community Addictions Peer Support Association.
Learn more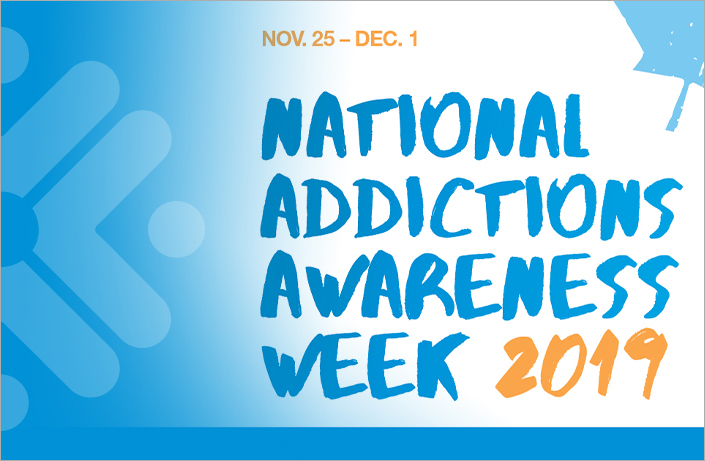 Event
National Addictions Awareness Week
CCSA's National Addictions Awareness Week highlights issues and solutions to help address alcohol- and drug-related harm. It provides an opportunity for Canadians to learn more about prevention, to talk about treatment and recovery, and to bring forward solutions for change.
Contact …
Learn more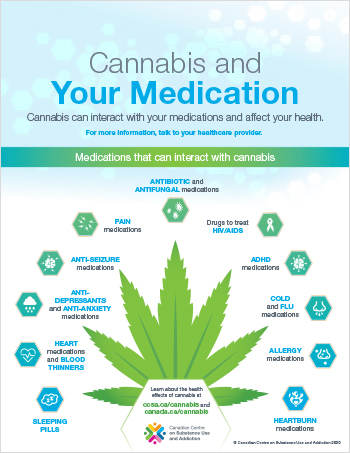 Publication
Cannabis and Your Medications [Infographic]
One-page poster listing the types of medications that can interact with cannabis and affect your health. These types of medications are in common use and include both prescription and off-the-shelf drugs.
Learn more
Evidence. Engagement. Impact.
CCSA.ca provides the news you need about substance use and addiction — all in one place ​​​​​​
CCSA News
---
Addiction News Daily
February 27, 2020

|

Edmonton Journal
February 25, 2020

|

Soo Today
February 28, 2020

|

CBC News